Heat Pump Repair Newport Beach CA | Trusted Replacements

Our Work in Newport Beach -
6 Reviews
Reviews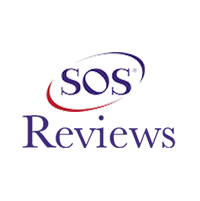 Ilene Goldstein -
05/30/2019
Newport Beach
Change out condensing unit
We feel very comfortable with you company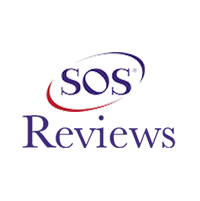 Tom M. -
03/11/2020
Newport Beach
A.C. Install
All technicians were awesome to work with. A real pleasure! So was Ken H., a complete pleasure.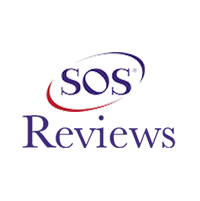 Richard & Donna P -
08/02/2019
Newport Beach
Wonderful A.C. Techs
Greg and Ricky are wonderful A.C. Techs, very friendly, neat and both knowledgeable and through. Thank you for the new A.C. unit and fabulous profess...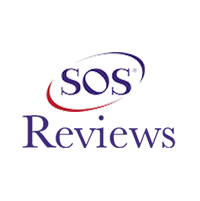 Diana Black -
12/17/2019
Newport Beach
Everyone involved from sales to install were excellent. Highly recommend.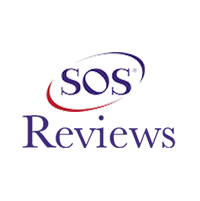 David Archie -
09/07/2018
Newport Beach
Install
The entire experience was outstanding. My dad worked for Carrier for 40+ years & he is smiling down on me today because your service is still world c...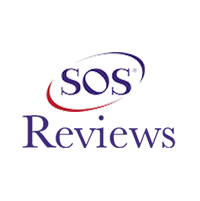 Michael & Ilene G. -
07/26/2019
Newport Beach
Install
Great Service. Very Professional
Job Site Visits
new fau install
Do you need peace of mind for a professional job? Look no further than our company.
We offer fast and reliable heat pump services so that you can get back to comfort. Our experts will help with all your heating needs, from choosing a system for home or business usage- we've got it covered! We also specialize in helping our customers find out which one is a perfect fit based on their household size & preferences too.
Reliable Heat Pump Installation and Maintenance Near You
If your heat pump becomes damaged or fails, you need to know that reliable professionals can help maintain the system for years without any problems happening again! When you need a fast, reliable tune-up or check-up service for your air conditioner, we're the team to call. Our quick response times and thorough inspections will restore normal operation of all components while also restoring peace in record time!
Let our specialists help you with all your space heating needs for your convenience.
Need Your Heat Pump Fixed or Installed? Call Our Nearby Experts!
If you need heating professionals, call our team today, and we will be more than happy to serve you. Our customer satisfaction is a top priority! We strive so that each client feels valued as a whole person with individual needs - not just another order on the calendar or list of tasks needed for maintenance appointments.
We do new equipment installations and restore older equipment.
Call us today!