Furnace Repair Newport Beach CA | Top Maintenance Experts

Our Work in Newport Beach -
6 Reviews
Reviews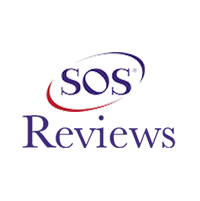 Richard & Donna P -
08/02/2019
Newport Beach
Wonderful A.C. Techs
Greg and Ricky are wonderful A.C. Techs, very friendly, neat and both knowledgeable and through. Thank you for the new A.C. unit and fabulous profess...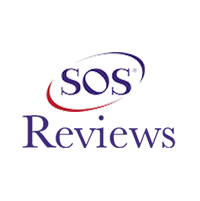 David Archie -
09/07/2018
Newport Beach
Install
The entire experience was outstanding. My dad worked for Carrier for 40+ years & he is smiling down on me today because your service is still world c...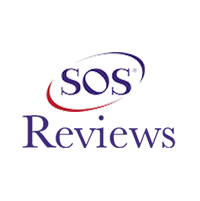 Tom M. -
03/11/2020
Newport Beach
A.C. Install
All technicians were awesome to work with. A real pleasure! So was Ken H., a complete pleasure.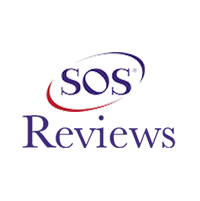 Diana Black -
12/17/2019
Newport Beach
Everyone involved from sales to install were excellent. Highly recommend.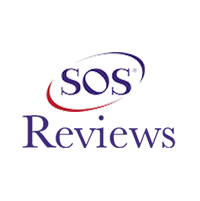 Ilene Goldstein -
05/30/2019
Newport Beach
Change out condensing unit
We feel very comfortable with you company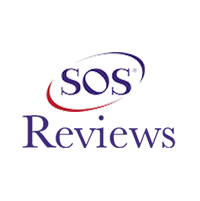 Michael & Ilene G. -
07/26/2019
Newport Beach
Install
Great Service. Very Professional
Job Site Visits
new fau install
Heating system repair is something that you should never take lightly, but if your furnace gives out on a cold winter's day and won't turn back into action again - we've got just what everyone needs! Our team of expert technicians is ready to come to fix any heating problem as soon as possible, so we don't have delays during warm weather months.
Nobody can live properly or do their best work when cold, so give us a call to improve your life with our top-notch services.
Heater Installation and Maintenance Services Near You
We will be able to keep your current heating appliances in top condition with good maintenance services for best performance all year. Also included in our excellent services is the installation of new heating units in homes and office buildings.
You can rest easy knowing that we have the experience and expertise to manage any heating system issues you might be experiencing. Our team will make sure your home stays warm during those chilly days from a new furnace or cooling unit, no matter how old it is - our team will make sure your home stays warm during those chilly days!
Need Your Furnace Installed or Fixed? Call Our Nearby Experts!
If you come across one or more of these warning signs, don't ignore them! The longer a heating problem goes untreated, the greater chance that even an initially small issue will grow into something much worse. To catch and address problems early, make sure to monitor your system closely for telltale cues - like high humidity in summer or low pressure at night- which could mean it needs repairing:
1. You have been receiving higher energy bills over time
2. Not all rooms maintain the same temperature
3. You notice loud noises coming from your furnace
4. The system is not maintaining the temperature that you have set
5. You feel cool air being delivered from the system
6. There is more dry air and dust around your house.

Do not hesitate to call us any time of the day if you see anything funny going on with your heating unit at home. Our skilled technicians will be there for you and have everything under control in no time for your peace of mind.