Irvine CA AC Repair | Top Cooling Unit Maintenance Service

Our Work in Irvine -
3 Reviews
Reviews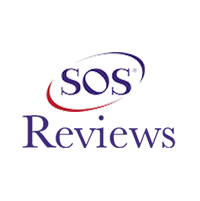 Judith S. -
01/20/2020
Irvine
Very Satisfied
I am grateful for the help I've received from your company. Everyone I've worked with has been professional and capable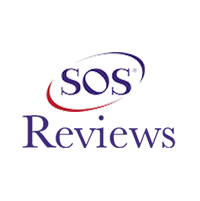 Doug Goheen -
03/15/2019
Irvine
Install new equipment
We were pleased with the professional and impressive craft of the two installers (Greg & Ricky). My advise is tho keep them!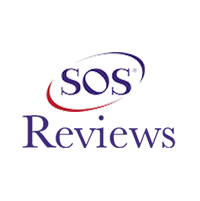 Hook McCullough -
09/29/2018
Irvine
Duct Installation
Your team is awesome.
Thank you
The last thing you want to do in the middle of summer is lost your heating or air conditioning system. When this happens, it can be an incredibly stressful and frustrating experience for homeowners who are already feeling hot enough without heat problems compounded by additional cooling issues. We work with our team on call at all hours so that when something goes wrong, we're there before things get out of control!
Whenever you need repairs on your cooling unit, we will be available for you even at nighttime. Our team of highly skilled cooling appliance repair and maintenance personnel is at your disposal and only a phone call away.
AC Maintenance and Tune-Ups | Keep The Cool Going Strong
No job will be too small or too big for our technicians when it comes to repairing or maintaining your cooling appliances. Our company has been in this trade for some time now, and all the experience we have will be used on every job we do.
We are always upfront and honest with our customers about what they need because it's all about helping people. Sometimes this means telling them that something doesn't work out in your favor even though you want another unit for yourself--we're here whenever there's a choice between repairing vs. replacing an appliance/system, so don't hesitate to ask us!
Don't Lose Your Cool | Call For AC Repairs
Heat is an essential part of life, but it can be tough to find reputable HVAC companies that will give you great service. We provide services such as installing new units, tune-ups on existing ones - even AC maintenance plans that will keep your system running smoothly year-round without interruption or worry. We've been in the industry for many years, and we're ready to take care of all your needs - from repairs or installation on new equipment! Call us today!